Tamanna Empower Himalaya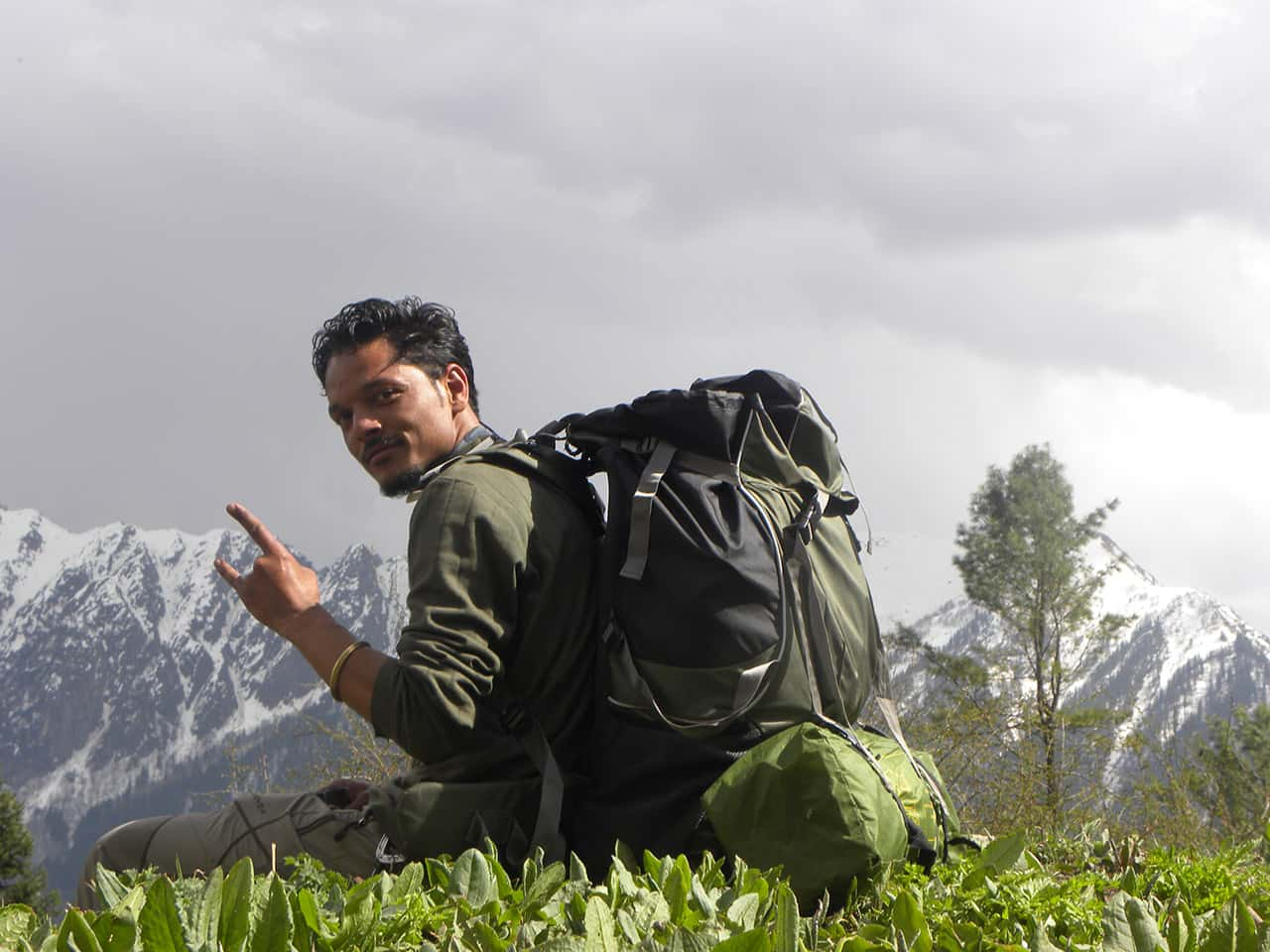 Tour Operator Information
Main Guide/Owner:

Rajiv Kishore

Contact #:

+918219676758

Types of Treks:

Treks in the GHNP Core Area, Eco Zone and Buffer Zone

Types of Tours:

Local Trout Fishing

Types of Activities:

Camping, River Crossing, Rock Climbing
About the Guide:
A newly established adventure company run by adrenaline junky Rajiv Kishore.
When we talk about adventure and wildlife, Tamanna Empower Himalaya takes the upper hand in the tours and excursion activities which are related to trekking. They cover treks inside the core area of the Great Himalayan National Park and Eco Zone areas surrounding the park.
They promote sustainable tourism with the help of local people. They offer high altitude trekking, camping, river crossing, rock climbing and local trout fishing tours.