Tirthan Trek and Trails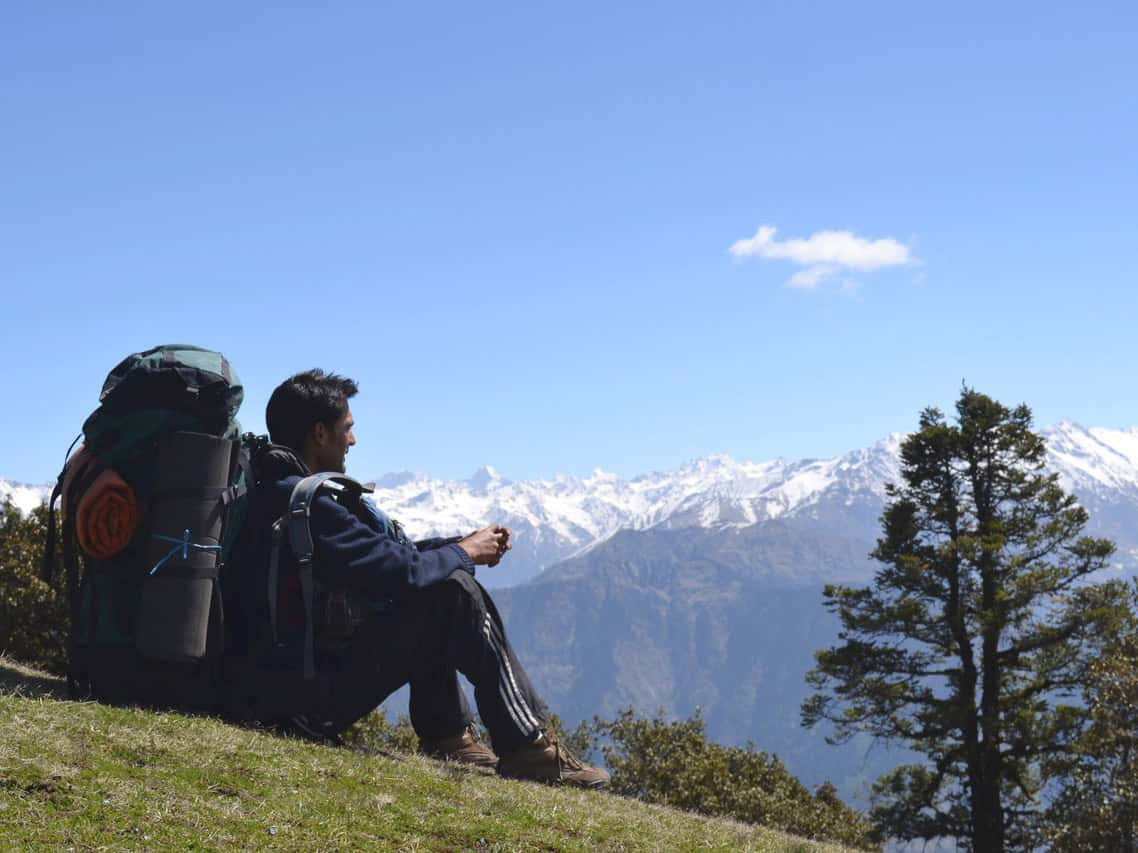 Tour Operator Information
Main Guide/Owner:

Karan Bharti

Contact #:

+918894488122

Contact #:

+919625211848

Operating Since:

2012

Types of Treks:

Nature Treks within GHNP (Tirthan, Sainj and Jivanal Valleys)

Types of Tours:

Wildlife, Cultural, Bird Watching

Types of Activities:

Fishing, Mountain Biking
About the Guide:
I have been working in the tourism field since childhood. Being born in a family which were pioneers of tourism in the Tirthan Valley, introduced me to this industry at a very young age. After I completed college, I did my Masters in Tourism & Leisure from IITTM (DELHI), which is an autonomous body under the Ministry of Tourism, Govt of India.
Having worked with the best adventure and travel companies in Delhi for 5 years, I have been leading trekking, mountain biking, angling, and birdwatching trips in the Tirthan Valley and surrounding area.
I am certified in wilderness first aid and CPR, and I have done a basic course in mountaineering from AVBIMAS in 2009.
I believe in inspiring people to get close to mother nature, to appreciate and conserve the rapidly depreciating natural and cultural heritage.