Himalaya Aura Outdoor Adventure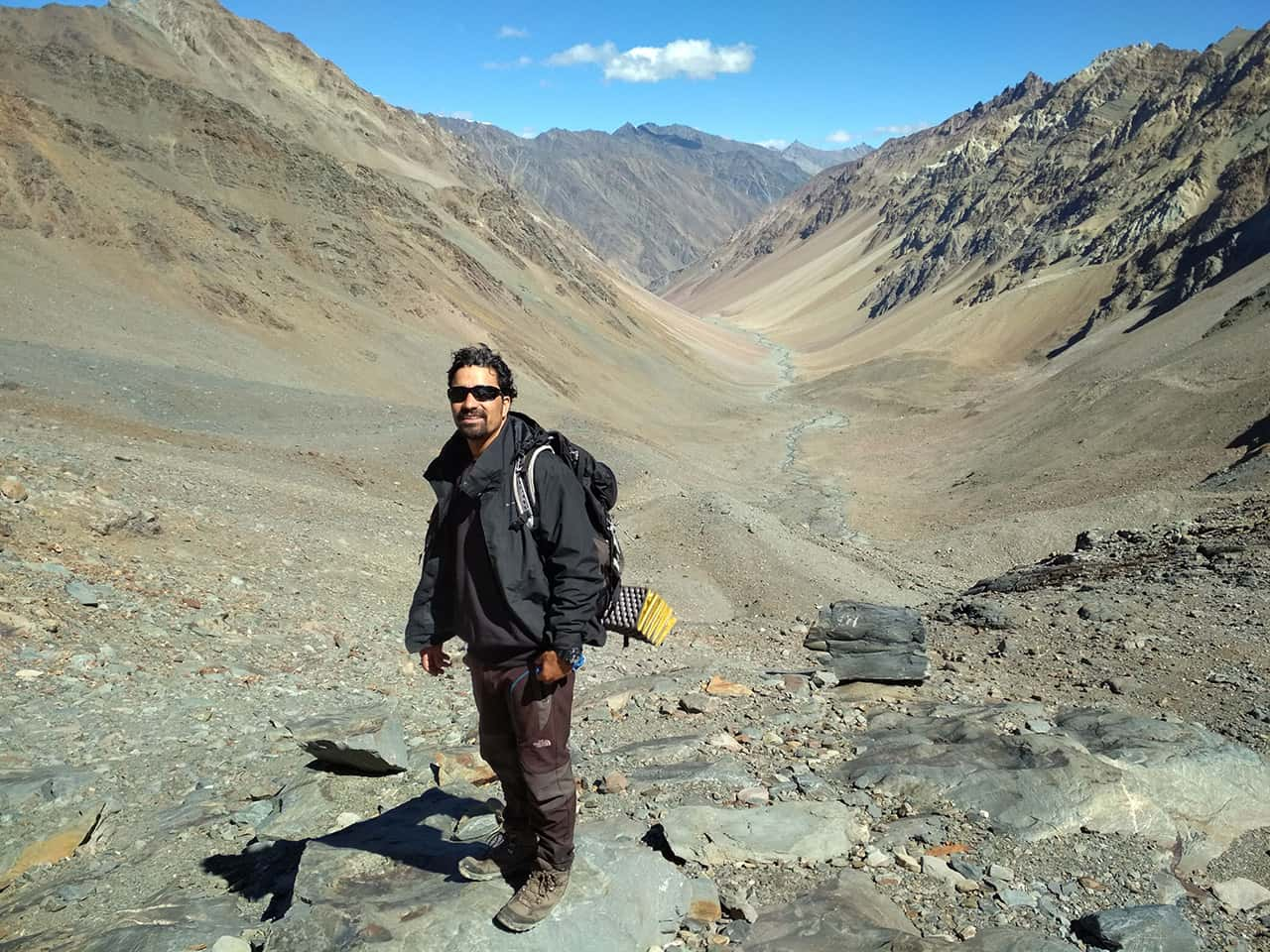 Tour Operator Information
Main Guide/Owner:

Mohan Thakur

Contact #:

+919418583363

Contact #:

+919816785363

Website:

http://himalayaaura.com

Operating Since:

2009

Types of Treks:

Treks in the GHNP Core Area, Eco Zone and Buffer Zone, and Treks in Manali, Spiti, Dharamshala and Shimla

Types of Tours:

Jeep Safaris, Bike Riding

Types of Activities:

Cycling, Angling, Bird Watching, Rafting, Paragliding, Skiing
About the Guide:
I have been working as a mountaineering guide since 2009. I am a member of the Indian Mountaineering Foundation, and I did the M01 course from Manali in 2009.
I have led more than 20 treks above 6000 meters in different regions of Ladakh, Uttarakhand, Himachal Pradesh, and Kashmir.
I can arrange treks in Tirthan Valley, Manali, Spiti, Dharamshala and Shimla.
I am born and raised in the Tirthan Valley, I live very close to the Great Himalayan National Park, and I've worked with different tour guides and rescuers. My knowledge of this region is excellent, because it is my home.